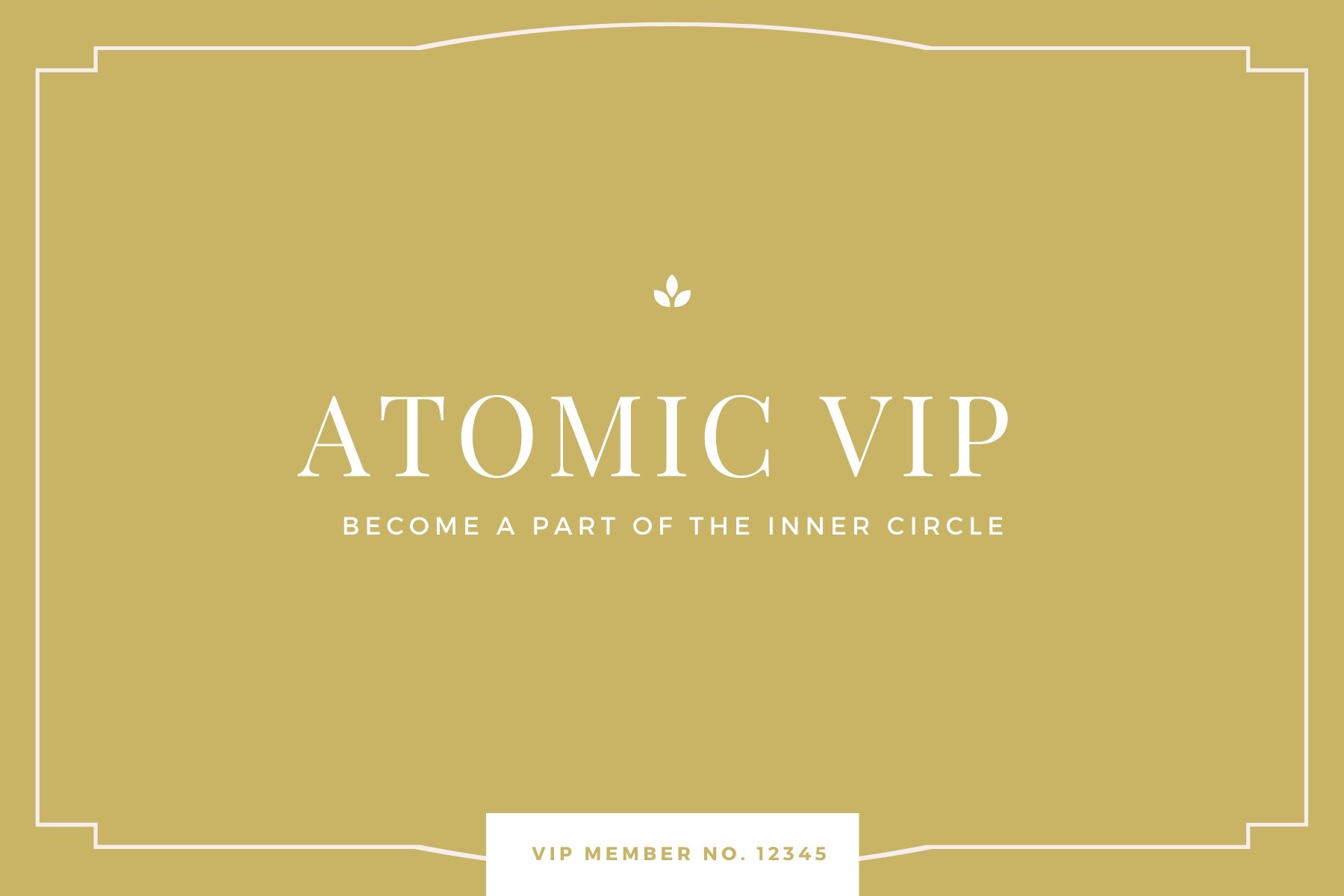 With the year over year success of our business we wanted to think of a way to give back to those who have helped us make Atomic Properties what it is today. A simple "thank you" just didn't seem enough, so we decided to make a special, exclusive VIP Club! Why? Because you have selected us as your REALTOR of choice! Without your loyalty, friendship and referrals, we wouldn't be where we are today. And since we now have the ability and power to show you our appreciation, let the celebration begin!
Here's how it works: There are 3 Levels to the Atomic VIP Inner Circle. Those who have been hand picked to be a part of the program are already at level 1. You'll have a chance to "Level Up" for each referral you send our way.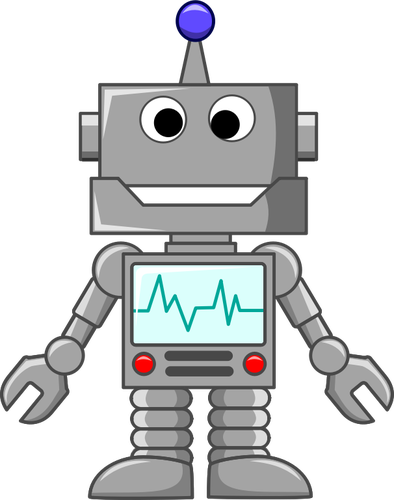 LEVEL 1
What's in store? You'll receive entry into a secret Facebook group with all kinds of behind the scenes knowledge, access to monthly prizes & giveaways, and invites to special VIP events. "But how do I go to the next level?" We're so glad you asked! It's simple really, in order to "level up" all you have to do is refer one Real Estate Client to us this year. That's it! Once we meet with that person, you'll move up to tier 2!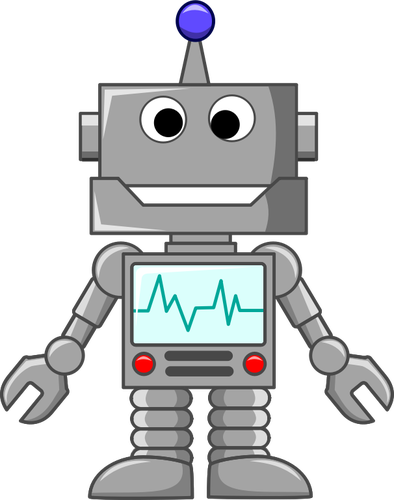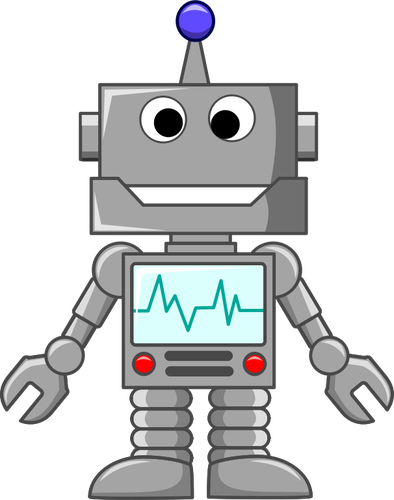 LEVEL 2
At Level 2 you'll have all the benefits from before PLUS advanced registration to all events, prizes, a fun thank you gift, and a special dinner on us!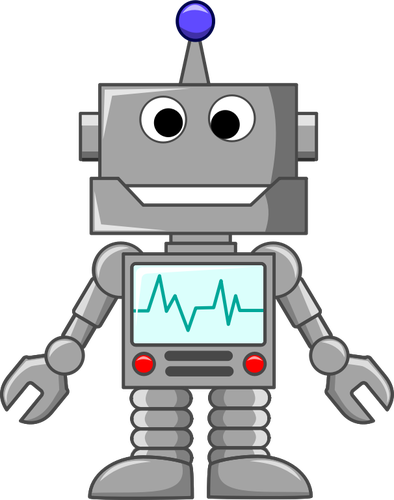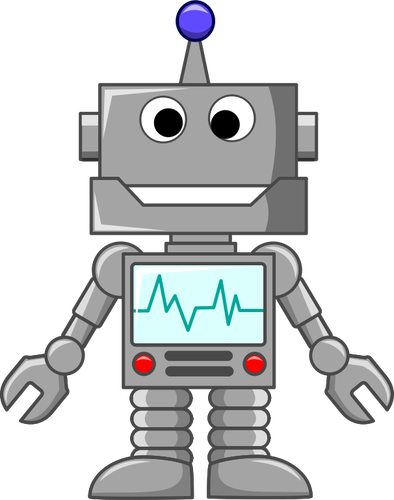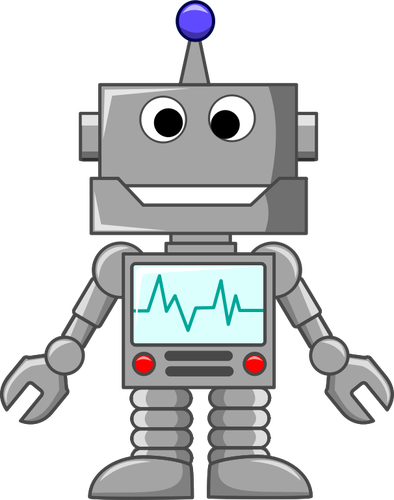 LEVEL 3
Lastly, our final top tier is reserved for those who refer us three new Real Estate Referrals each year. Once we meet with those three people, you'll be granted top level perks! You'll automatically receive one of each of our prizes (hand delivered, of course), guaranteed admission to all our events, a private dinner and more.